About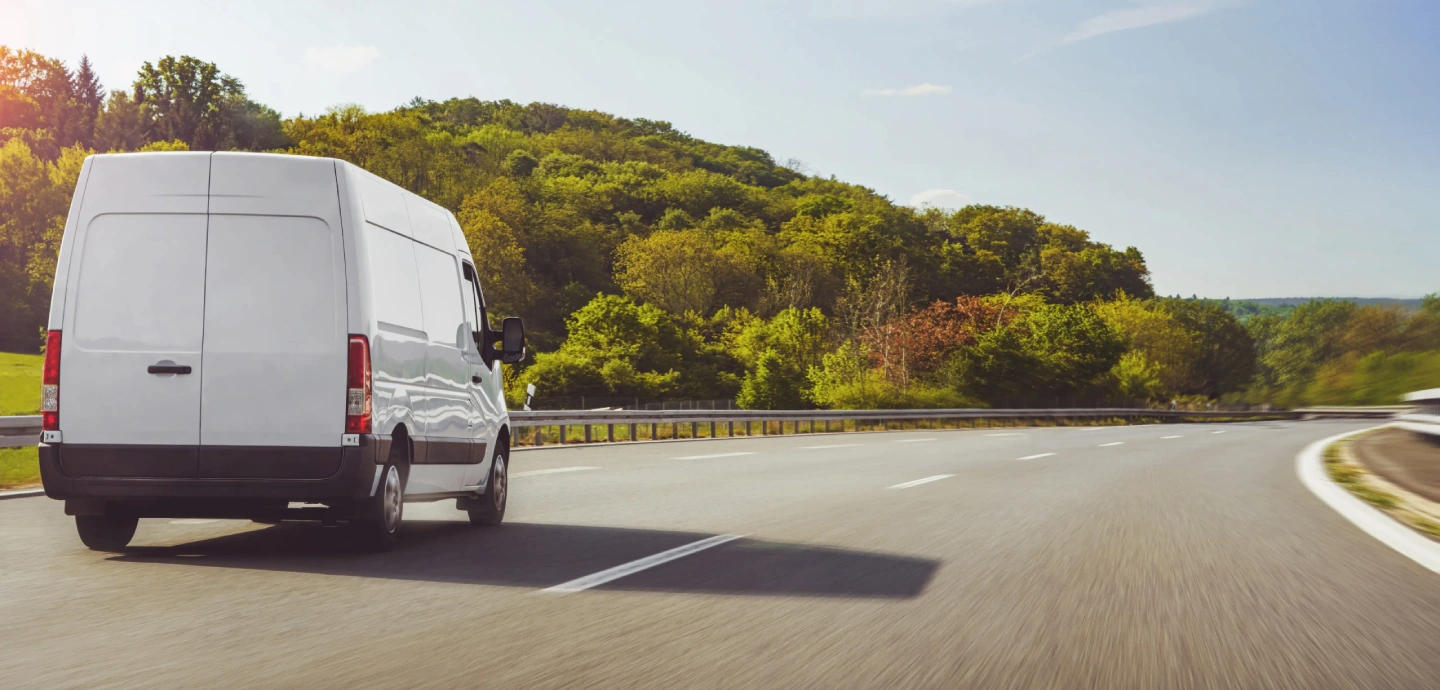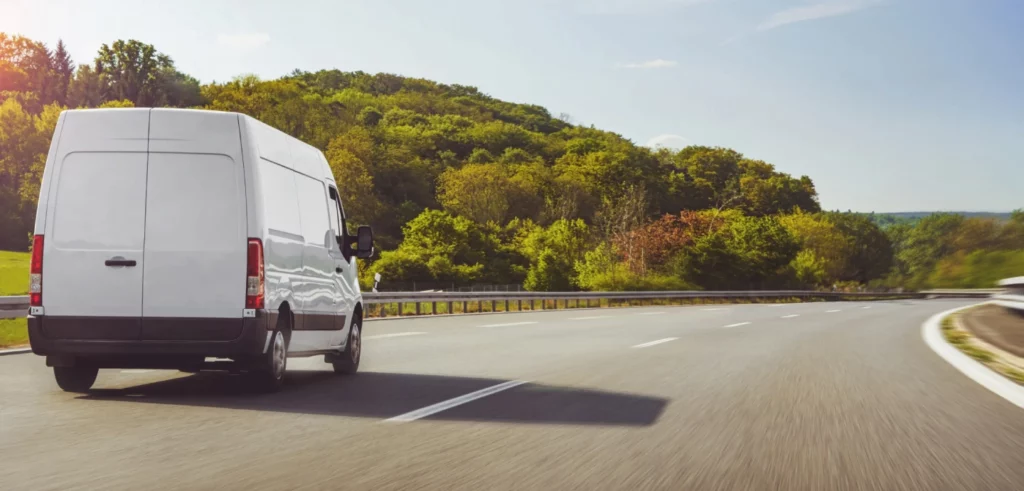 At Active Auto Sales, we always put the customer first. Located in Rexdale, Active Auto is a family-friendly used car dealership carrying a variety of vehicles, all at affordable prices. Our goal is to make your car buying experience a quick and easy, hassle-free process.
Looking to finance a vehicle? Our pre-approval process only takes 2 minutes. We offer great rates for all credit situations and will work with you to build a payment plan that fits your monthly budget.
Whether you have questions about test driving one of our models or want to know what your financing options look like, Active Auto is always here to serve you!
★ ★ ★ ★ ★
Very nice product. Found what we wanted. Very professional and pleasant people to deal with. Would buy again no concerns whatsoever. They actually take pride in what they do. We bought a work Truck and are so happy with our purchase. Perfect 👌
★ ★ ★ ★ ★
We recently purchased a used Econoline here. After reading the positive reviews, we decided to come and see if there was a good truck for us. We are glad we did. The truck is what it is, a used truck. But the transaction was very smooth and friendly. I would recommend this dealership to any friend looking for a used truck. Slim inventory options right now, but that's
★ ★ ★ ★ ★
My experience was really good. I'm a business owner and I appreciate when another business owner makes a good effort running theirs, especially a smaller non corporate business. I dealt with Dale... He responded to my email quickly. Didn't harass me when I showed up, gave me the key and told me to take my time. The vehicle was in great shape and I'm very thorough/picky...
★ ★ ★ ★ ★
Bought a few from these guys. Great people great deals !!!
★ ★ ★ ★ ★
Bought my car here, was treated fairly and there were no hidden fees, or other surprises! Very straightforward and kind employees! They went out of their way to get my plates and registration done on a Saturday! I would buy here again! My used car is still running great 2+ years later!